Mauritius is a group of Islands 2000km off Africa's South Eastern Coast 580km to the East of Madagascar. It is in the Indian Ocean but it is part of the continent of Africa. This nation forms part of the Mascarene Islands and is mainly based on the islands of Mauritius and Rodrigues (560 km to the east) along with various other islands including Agaléga and St Brandon and numerous uninhabited islets. The Island has been a colony of Holland, France and England and its population is largely composed of the descendants of slaves and then the Indian workers that filled their roles once slavery was abolished. The nation has a large mix of cultures, religions and languages and its people are able to live happily alongside each other.
Capital city: Port Louis
Highest Point: Piton de la Petite Rivière Noire (2717ft / 828m)
Lowest Point: Indian Ocean (0ft / 0m)
Land Area: 790 sq. mi (2,040 sq. km)
Water Area: 4 sq. mi (10 sq. km)
Coastline: 109 miles (177km)
Bordering countries (0)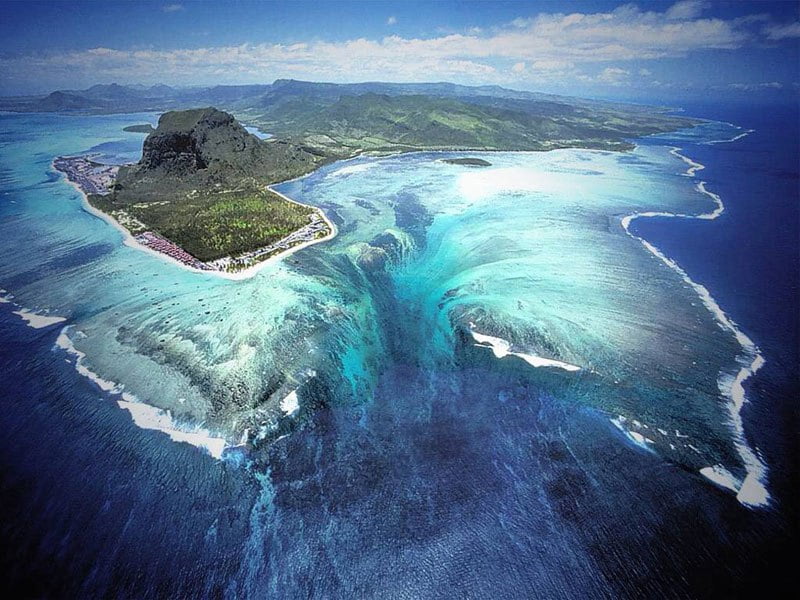 Where is Mauritius? Mauritius or, to give it its official name, the Republic of Mauritius (in French: République de Maurice) is an island nation in...